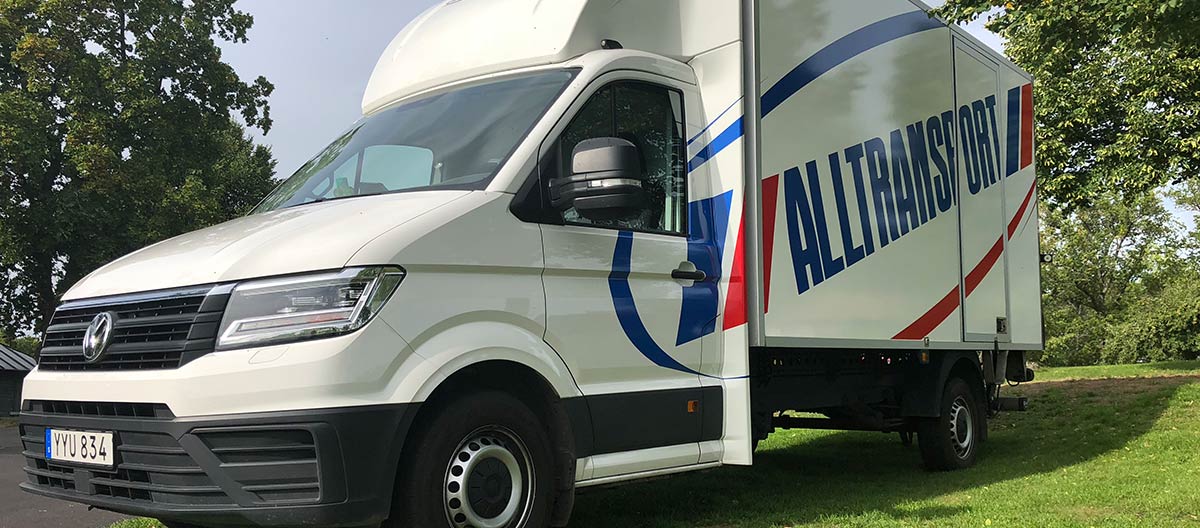 Distribution of breakbulk cargo
Nationwide distribution shipments
As a part-owner of OnRoad, Alltransport can offer nationwide distribution solutions. We ourselves distribute throughout the whole of Östergötland. We offer customer-unique distribution solutions and standard shipments, with the keywords here being service, quality and flexibility.
OnRoad – The modern Swedish domestic network
OnRoad allows you to distribute what you want, where you want in Sweden. Our main product is breakbulk cargo consignments, although we can also handle part-load consignments. OnRoad is a network built around the existing regional traffic which, through shared systems, has been bound together to form a nationwide traffic network. What makes OnRoad unique is the small central organisation and broad local support. All the knowledge and experience out there in the country is nurtured for the network in future.
Alltransport – A part-owner of OnRoad
Alltransport is a part-owner of OnRoad and can meet your requirements for domestic shipments of breakbulk cargo and part loads. With OnRoad, we are today the fourth largest supplier for domestic traffic in the whole of Sweden. We provide distribution solutions with the focus on personal contacts, good service and a local presence.
OnRoad is not like the others…
MODERN BECAUSE WE ARE A LITTLE BIT OLD-FASHIONED – OnRoad values close customer contacts. As a customer of OnRoad, you will always be able to approach someone whom you know and understand. We go against the flow. While others choose centralisation, we at OnRoad do the opposite. We think that local knowledge and personal relationships are important. LOCAL SUPPORT AND PERSONAL CONTACTS – OnRoad upholds the importance of decentralisation and local, personal contact.
Feel free to contact us
Contact us if you have any questions about our construction services, if you need help with earth moving work, or if you simply would like to hire an excavator. Alltransport leads you to the right solution!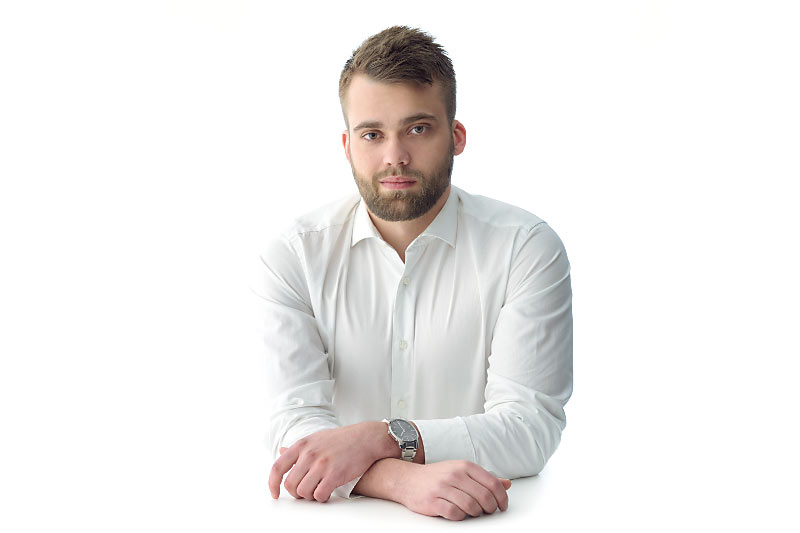 Niklas Ryderstedt
Responsible for Distribution & Terminal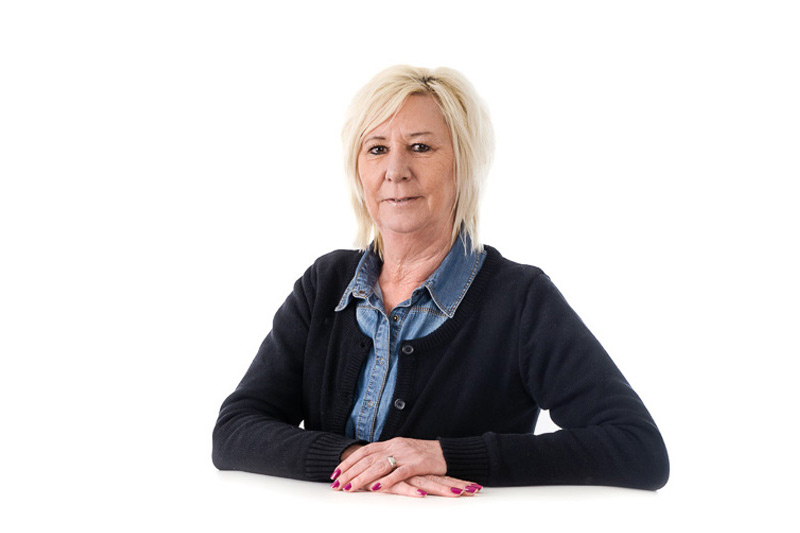 Lena Gunnarsson
Transport planning
Thomas Johansson
Control tower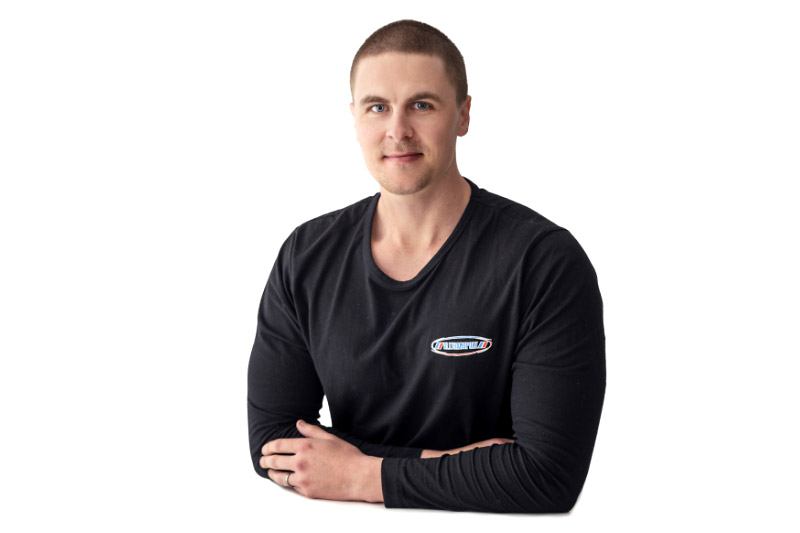 Jonatan Lindgren
Transport planning