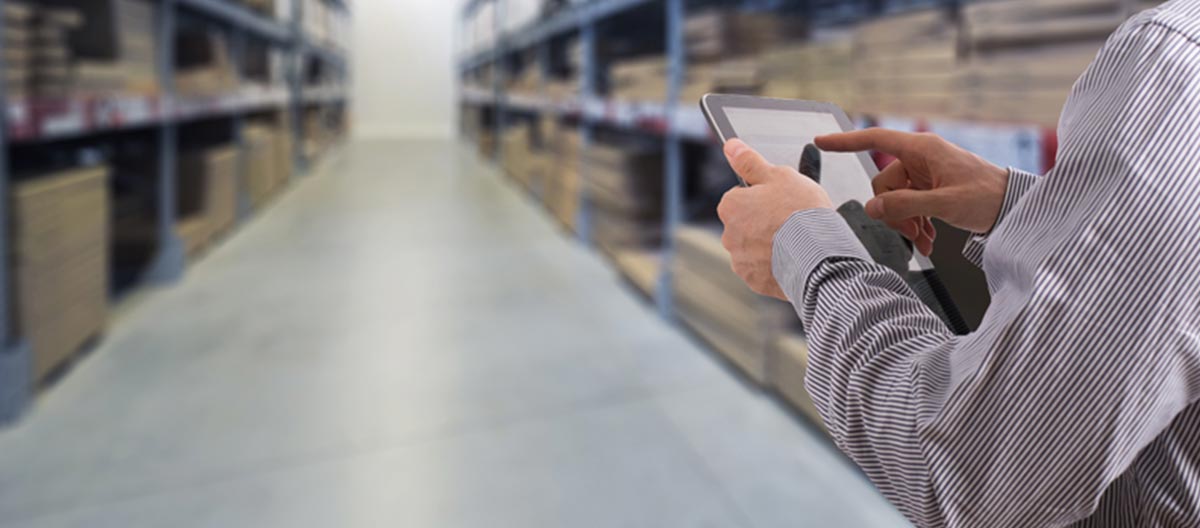 Our terminal in Norrköping offers a number of flexible total solutions. We take responsibility for receipt, picking and distribution to the end customer. The terminal is easily accessible and has generous opening hours. The warehouse is housed in heated premises with both camera surveillance and an alarm system.
Warehouse management system (WMS)
Our warehouse management system (WMS) is integrated, and as a customer you have full control over stock balances, costs, documents, etc.
3PL warehouse management – The service for those wishing to hire warehouse space with third party logistics
3PL has grown a lot in recent years and become an important part of the business of e-commerce. With third party logistics, we take care of all of your warehousing and logistics operations. Together, we can find a solution based on your needs. Using 3PL frees up time and allows your staff to focus on your core business. It also avoids having to have your own warehouse and all the costs that entails. You say goodbye to fixed costs and pay only your variable costs – in other words, for the space you use and the service you require.
It involves Alltransport, as the third party (3PL), taking over some or all logistics functions. We take great care handling your products and goods, and we have the experienced required. Let us reduce your distribution costs and make your day-to-day life easier.
As part of our warehousing service, we can offer third party logistics with associated services, such as pick & pack, administration, container unloading and long-term storage. The warehouse management system (WMS) is integrated, which means that, as a customer, you have full control over stock balances, costs, documents, etc.
T/S and temporary storage
The services we offer cover everything from T/S* to temporary storage and more integrated solutions. The services are tailored to your needs and wishes as the customer. Everything is possible.
* T/S = transhipment
Feel free to contact us
Contact us if you have any questions about our construction services, if you need help with earth moving work, or if you simply would like to hire an excavator. Alltransport leads you to the right solution!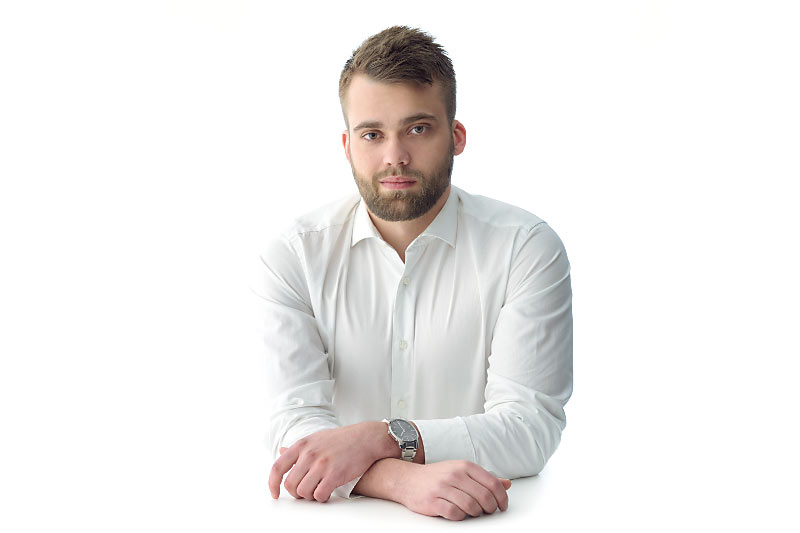 Niklas Ryderstedt
Responsible for Distribution & Terminal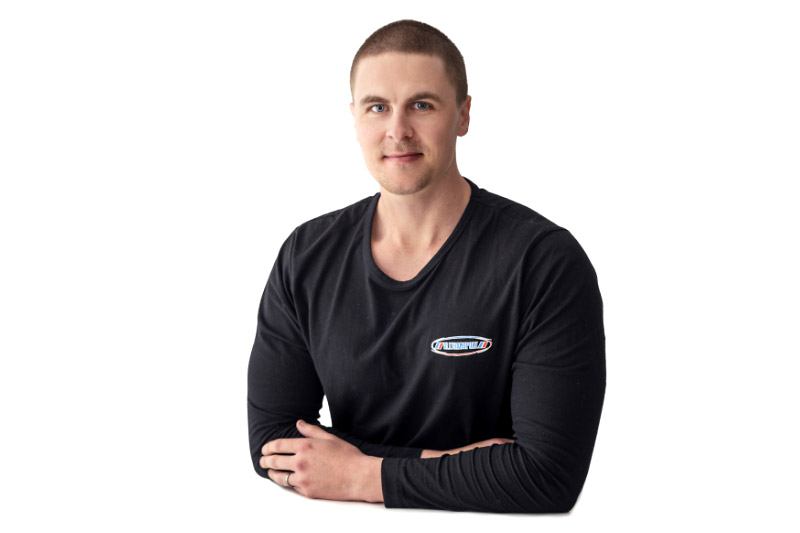 Jonatan Lindgren
Transport planning