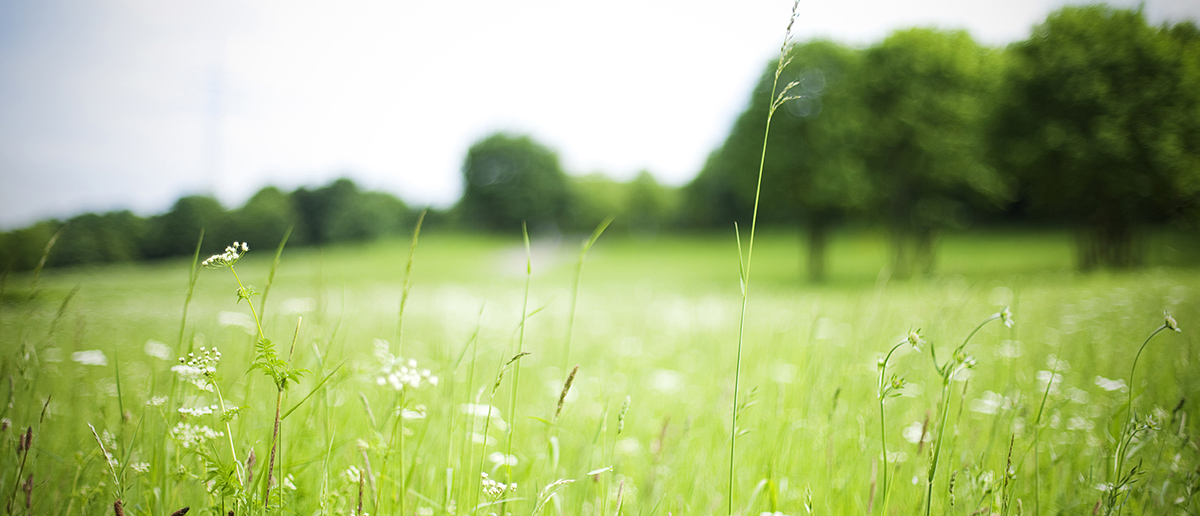 A responsible and sustainable operation
One of the requirements for Alltransport's success and survival is for the operation to be run in a responsible and sustainable manner. For the Group, sustainable development is about minimising the impact on the environment, while combining social responsibility with sustainable and profitable finance. The Group must be able to offer all customers sustainable, effective solutions that help them to minimise their impact on the environment. Read our Sustainability Report. Or download our PDF version.
Focus on fuel and expertise
Alltransport has built up expertise in environmentally sound haulage services. Initially, we have been concentrating on the issue of fuel. Being part-owners of TRB Sverige AB has allowed us to be involved with and influence the fuel issue long before the fuel reaches the customer. The Alltransport Group has five fuel stations in Östergötland, to which we deliver around a million litres of fuel every month. The Group has taken on the challenge of becoming fossil fuel-free by 2025.
Corporate social responsibility
Alltransport is deeply committed in the area of CSR (Corporate Social Responsibility). Among other things, we are an active part of the 'Tappra Barn' ('Brave Children') charity.
Whole Group certified
With the certification of the subsidiaries Wilsson Relining AB and Wilssons Åkeri AB in 2015, the entire Group became certified for quality (9001) and the environment (14001).