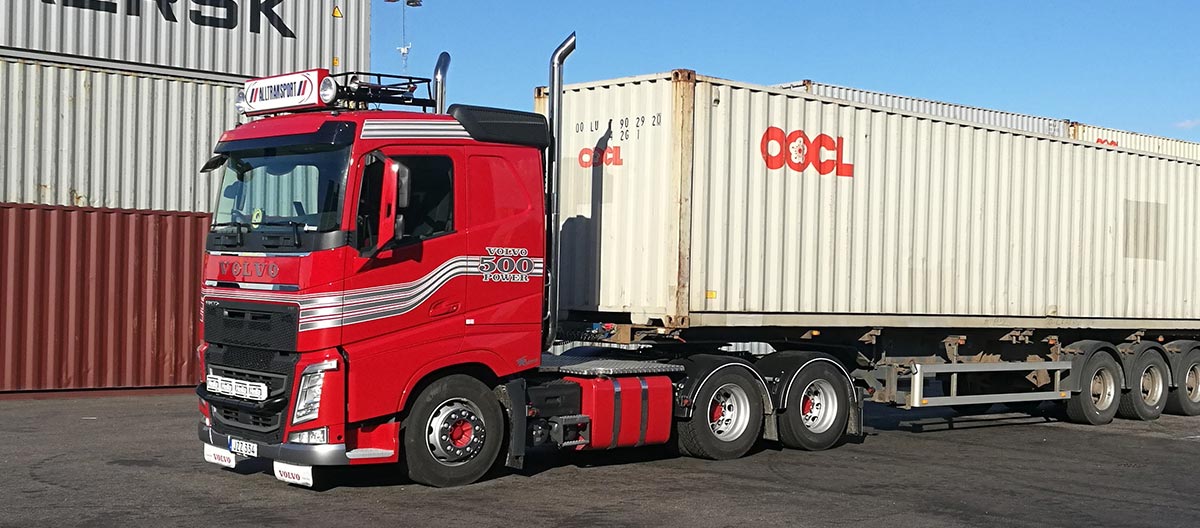 Transporting sea containers
All types of container movements
As Sweden's trade with the world around has continuously increased, international shipments have become an ever more vital function in modern society. Very often, this is done using containers through intermodal shipments, by both rail and sea. Today, Norrköping is one of Sweden's most important logistics hubs, and Alltransport is the leading player in the region.
Where the railway ends or the sea meets land, Alltransport today can offer a competitive logistics solution for transporting sea containers. Today, we are the carrier for some of the region's largest container flows, with total responsibility for ensuring that all containers are in the right place at the right time. Whether you need to transport a single container or rearrange an entire container flow, we would venture to promise that we have the solution. If, like us, you would like to protect the environment and transport your containers in a fossil fuel-free way, of course we can arrange that, too.
Tractor units, chassis and SIMA lifts
We have a fleet of modern tractor units and access to the vast majority of chassis. No loading ramp? In that case, you will need to use a SIMA lift for lifting the container on and off. We have these, too.
In other words, we are able to drive all normal types of sea container – 20', 40' and 45' – irrespective of whether they need to be reversed up to a ramp with a normal chassis or you wish to lift the container on or off using a SIMA lift.
Feel free to contact us
Contact us if you have any questions about our construction services, if you need help with earth moving work, or if you simply would like to hire an excavator. Alltransport leads you to the right solution!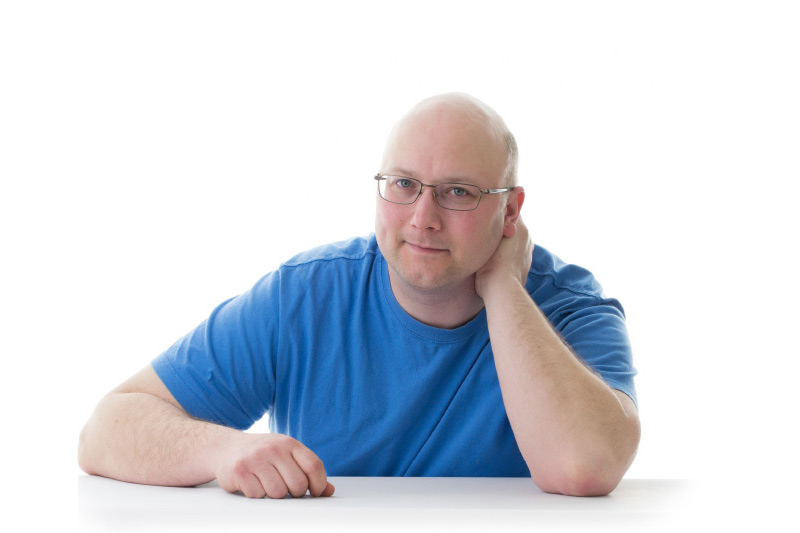 Tobias Johansson
Trailer-/Container transport