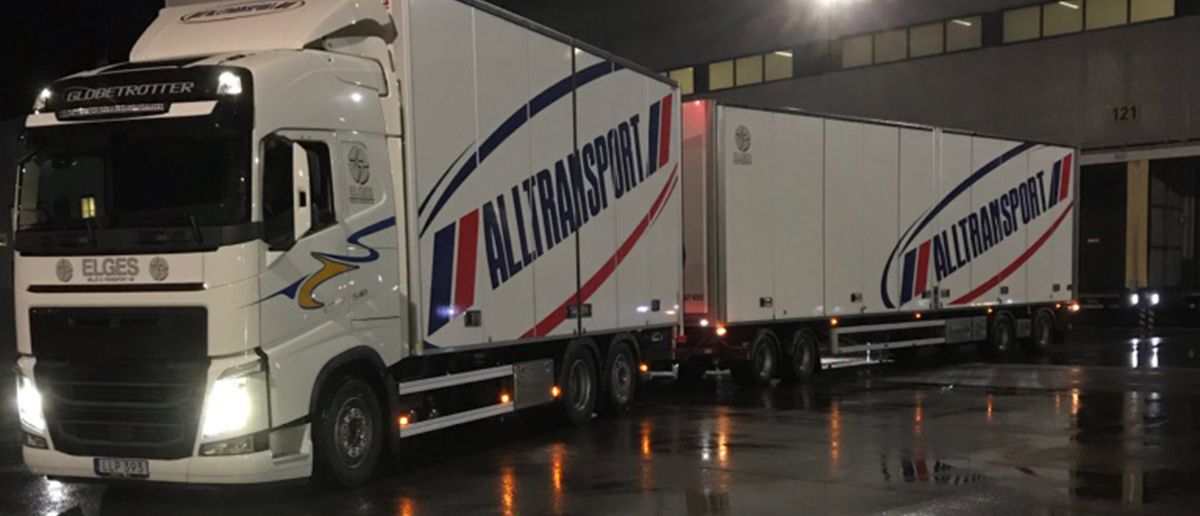 Flexible long-distance haulage services with lorry and trailer or tractor/trailer unit
Through great commitment and personal responsibility in our long-distance haulage services, we will satisfy all your requirements and requests. Flexibility and quick decisions are the hallmarks of our operation. Our transport management's broad network enables us to create opportunities to find good, effective haulage solutions for our customers, wherever in the country they may be located. The majority of our customers can be found in heavy industry, grocery retail and the recycling sector, where the distribution of wood chips plays an important part.
Consignments are primarily sent by lorry and trailer, or by tractor/trailer unit. Today, we have access to around 40 long haul units, and we are constantly growing in line with our customers. We operate with both LTL (part loads) and FTL.
Our long haul shipments generally leave from Norrköping but can be found throughout the country. Apart from Östergötland, our most trafficked regions are Stockholm, Uppland, Mälardalen, Närke, Värmland, Småland and Skåne.
Transport your goods as FTL (full truck load)
Alltransport offers cost-effective solutions to complex logistical challenges in a creative and efficient way.
We choose the fastest shipment option and the driver avoids having to stop several times for loading and unloading. If you have a large consignment that needs to be delivered quickly and safely, FTL (full truck load) is a good option.
Of course, we attach great importance to load and route optimisation, and this sometimes means that the most sensible option is to use partners to meet our customers' needs and avoid miles of driving with an empty load. With this, we have not only built up a very robust contact network over the years but also created an internal dispatch department.
The requirement for feedback and safe administration becomes ever more vital each year, so we have chosen to equip all our lorries with an order management system in the form of an app, and GPS with a geofencing function. This enables us to make a promise to our customers that they will be given the right information at the right time.
At Alltransport, we have been meeting our customers' long distance haulage needs for over 80 years, and we intend to do so for at least 80 more. We hope you will join us on the journey
Feel free to contact us
Contact us if you have any questions about our construction services, if you need help with earth moving work, or if you simply would like to hire an excavator. Alltransport leads you to the right solution!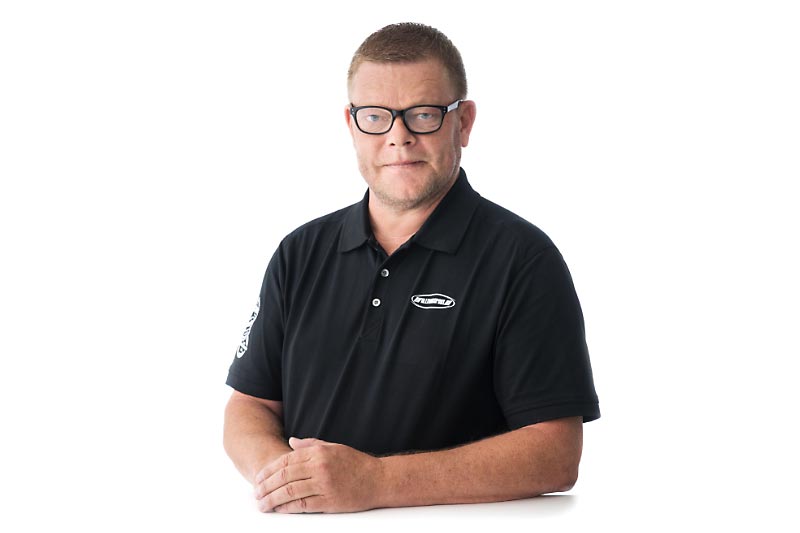 Nichlas Onmalm
Transport planning
Norrköping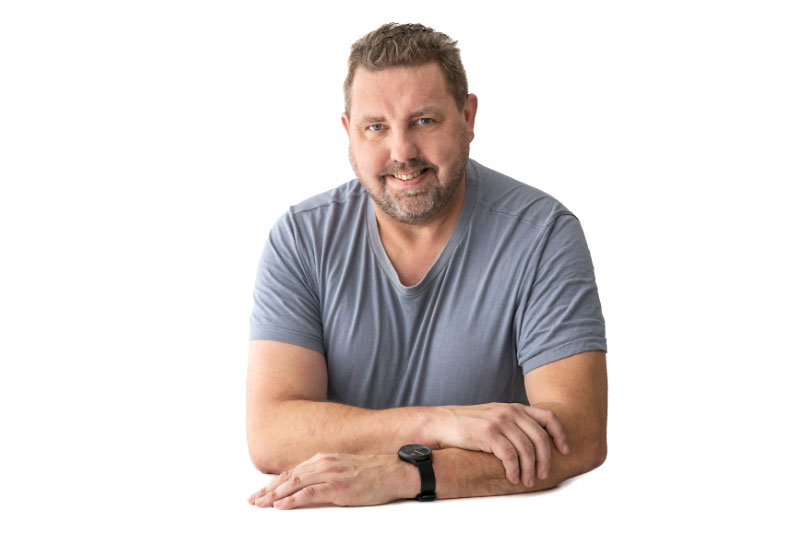 Magnus Carlsson
Transport planning
Norrköping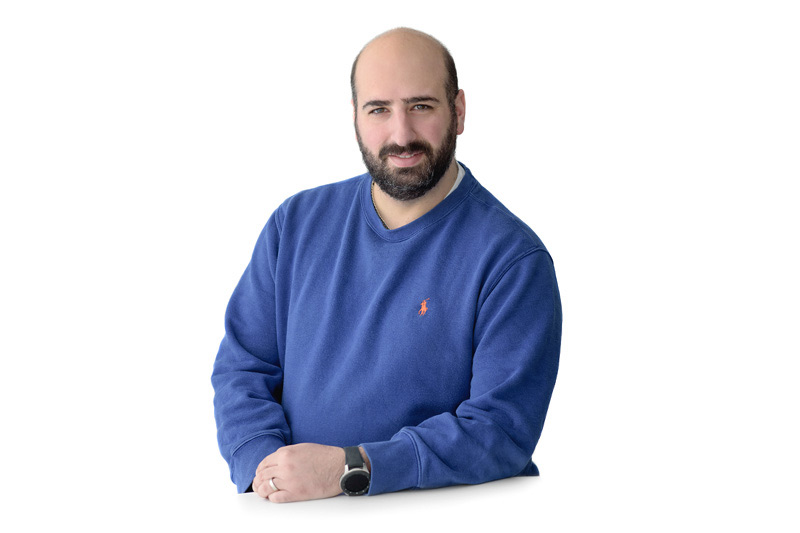 Olof Isa
Transport planning
Norrköping