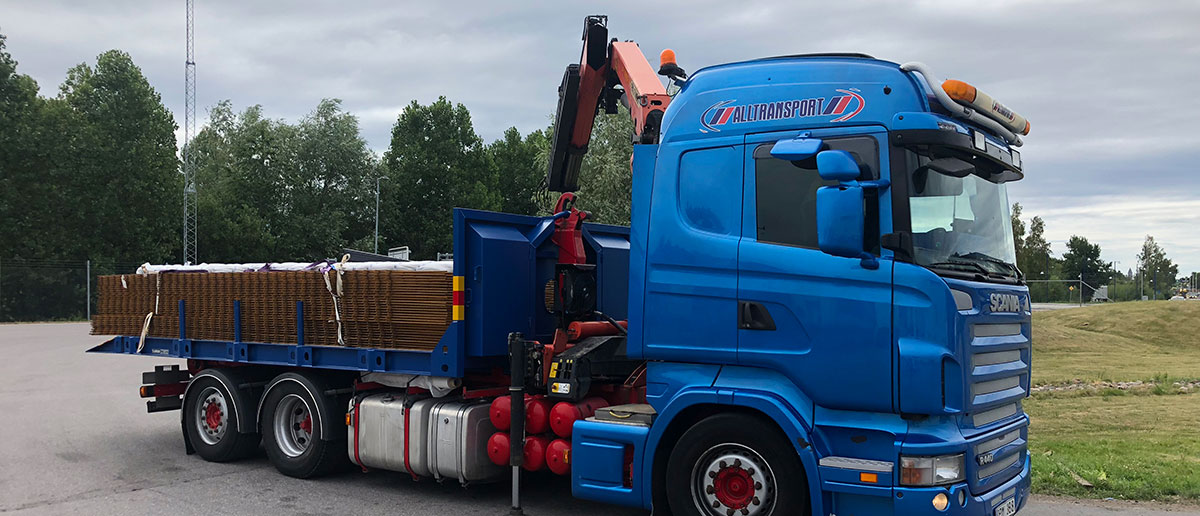 Shipments by crane & trailer
Transporting building materials, machinery or large volumes by crane or trailer
Easily distribute building materials, machinery, boats and other large volumes. As a layperson, you may not wish to perform heavy, difficult lifting yourself, so get help from knowledgeable staff with access to the right equipment. Do you need to transport sheds or machinery? We can solve it, with the right crane lorry or trailer and equipment for every occasion. We will apply for clearance for wide, long and heavy consignments ourselves.
Alltransport arranges tailored haulage solutions by crane or trailer, depending on what you need help with. If you prefer a total solution, we can coordinate the transport, dismantling and assembly by crane lorry. Through us, you gain access to a large fleet of crane lorries, with the largest lorry crane being over 50 tonne metres and with a reach of over 30 metres. Is that not enough? In that case, we will use mobile cranes.
We also have a large range of loaders for loading and unloading shipments, as well as for lifting the goods into position.
Our latest addition to the 'family' is a SIMA lift, which allows us to place the container on the ground and collect it when the time comes. A convenient solution when you do not have a loading ramp, or perhaps do not have access to a truck.
Please feel free to contact us with any questions about haulage or any of our crane lorries.
Feel free to contact us
Contact us if you have any questions about our construction services, if you need help with earth moving work, or if you simply would like to hire an excavator. Alltransport leads you to the right solution!
Norrköping: 011-19 83 40
Linköping: 013-24 49 60
Oxelösund: 0155-350 20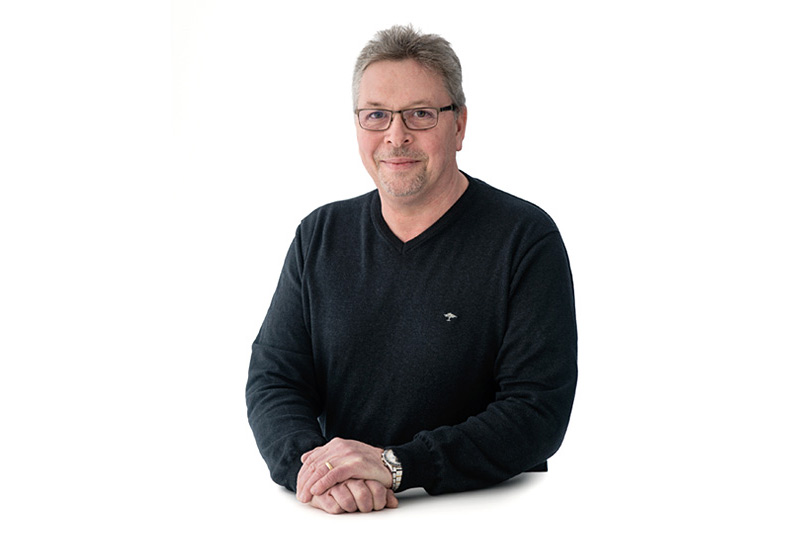 Mikael Roos
Transport planning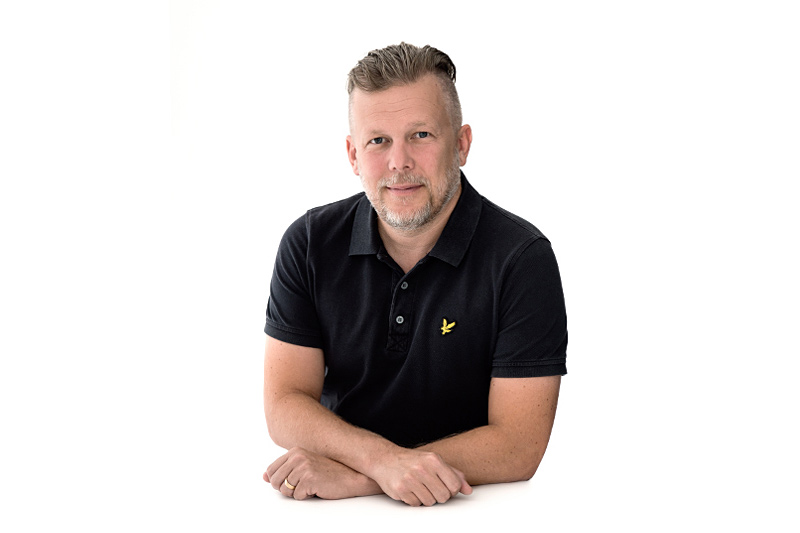 Johan Persson
Transport planning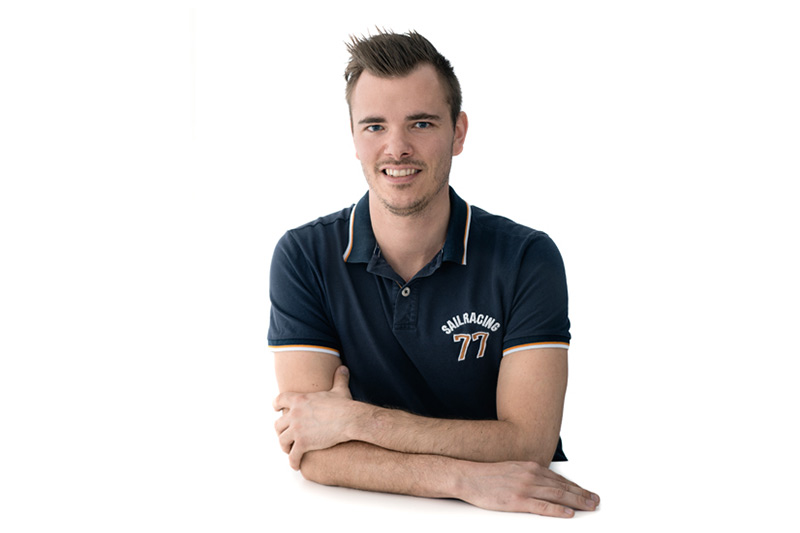 Andreas Alf
Transport planning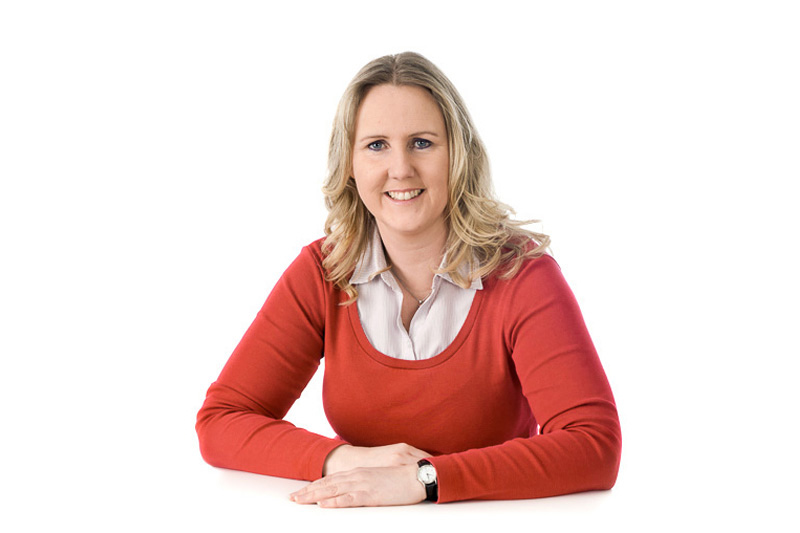 Helen Andersson
Transport planning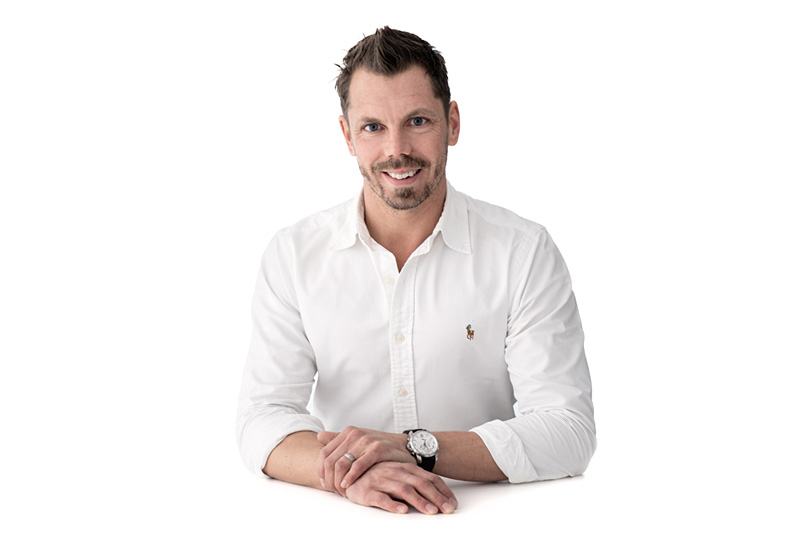 Andreas Hammarlund
Construction & contracting