Lifting & heavy handling – where we really excel
Where we really excel is in the business of heavy handling. We have been developing methods of heavy handling for many years, and we have a long tradition to fall back on.
Whatever job you have for us, we will manage it: large or small, simple or advanced. All you need is to prepare well, have the right equipment and have the right staff with the right skills.
When you need to transport something heavy, tall and wide, we solve it using our machine trailers. We move building materials, boats, crew sheds and a lot more besides using everything from small pickups to large 4-axled lorries with cranes. If you have something that is not so large or heavy – perhaps just a touch awkward and difficult to handle – we can solve that, too. We have the right vehicle for just about any shipment!
Major assignments may require alterations to bridges and roads. If so, we can do it! For replacing bridges, moving houses and industrial moves – or perhaps transporting an aeroplane – we have the equipment to handle weights of over 1,000 tonnes.
We help you to plan correctly
A heavy handling project is a complex process that requires careful planning and preparation. Many pieces need to fall into place before the project can be implemented. Transport routes need to be examined, authorities contacted and permits obtained. The early we come in, the more effectively the assignment will be conducted.
With our experience and skills, we offer a good total solution that considers not only lifting and heavy handling techniques but also the effects on buildings and transport routes. We always try to find an optimal solution for you as a customer.
The great thing is that we use the right person in the right place. Many of our employees have backgrounds as welders, truck operators or mechanics. Using their experience, they can quickly spot possible solutions that others might miss.
We are based in Östergötland and work throughout Sweden, but in truth we go where the job takes us.
Feel free to contact us
Contact us if you have any questions about our construction services, if you need help with earth moving work, or if you simply would like to hire an excavator. Alltransport leads you to the right solution!
Norrköping: 011-19 83 40
Linköping: 013-24 49 60
Oxelösund: 0155-350 20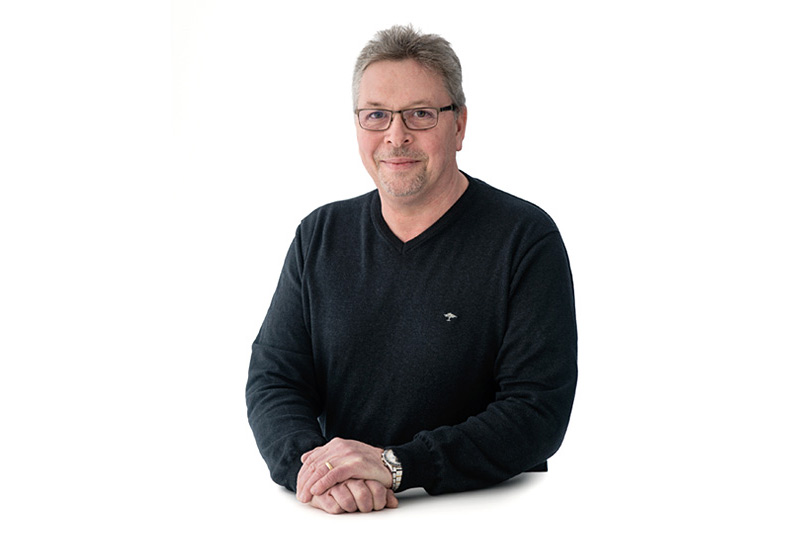 Mikael Roos
Transport planning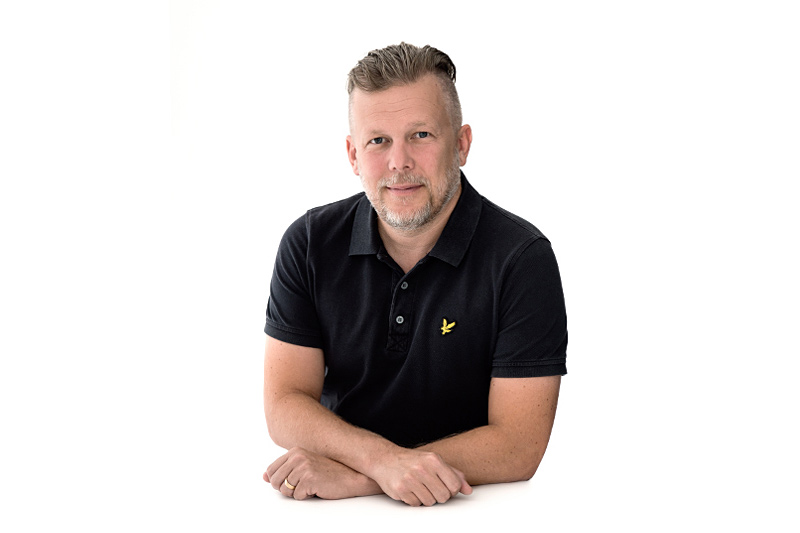 Johan Persson
Transport planning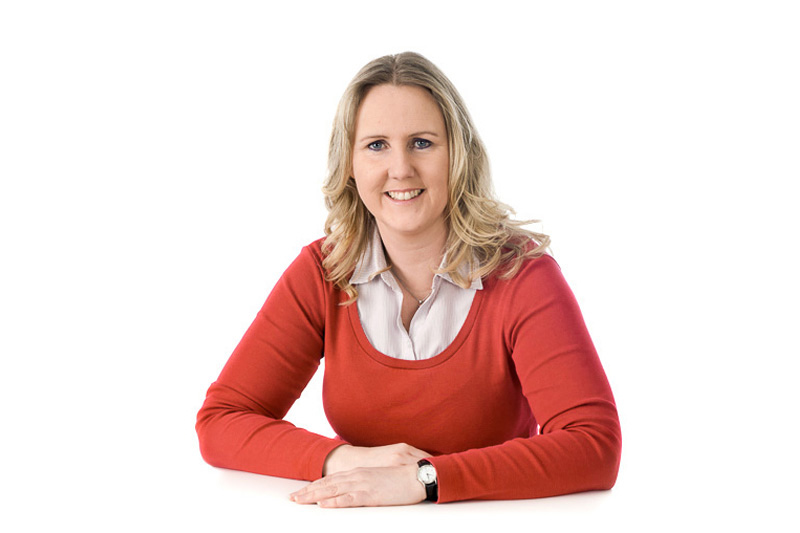 Helen Andersson
Transport planning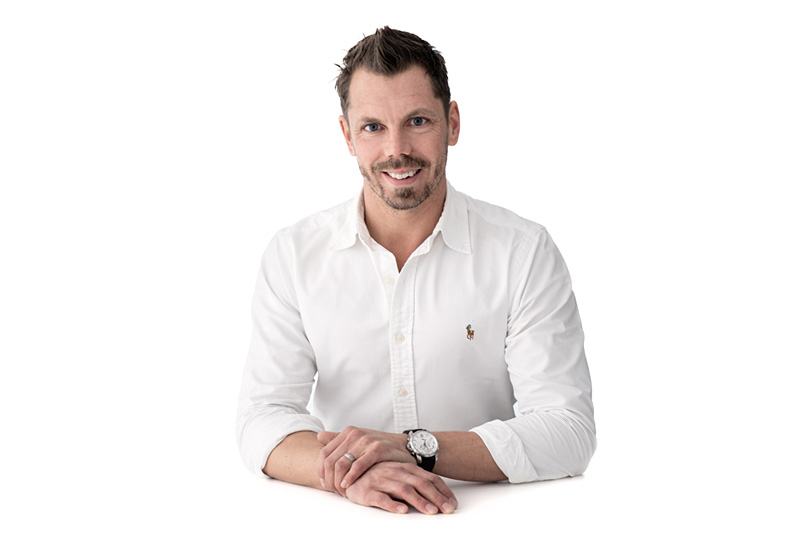 Andreas Hammarlund
Construction & contracting