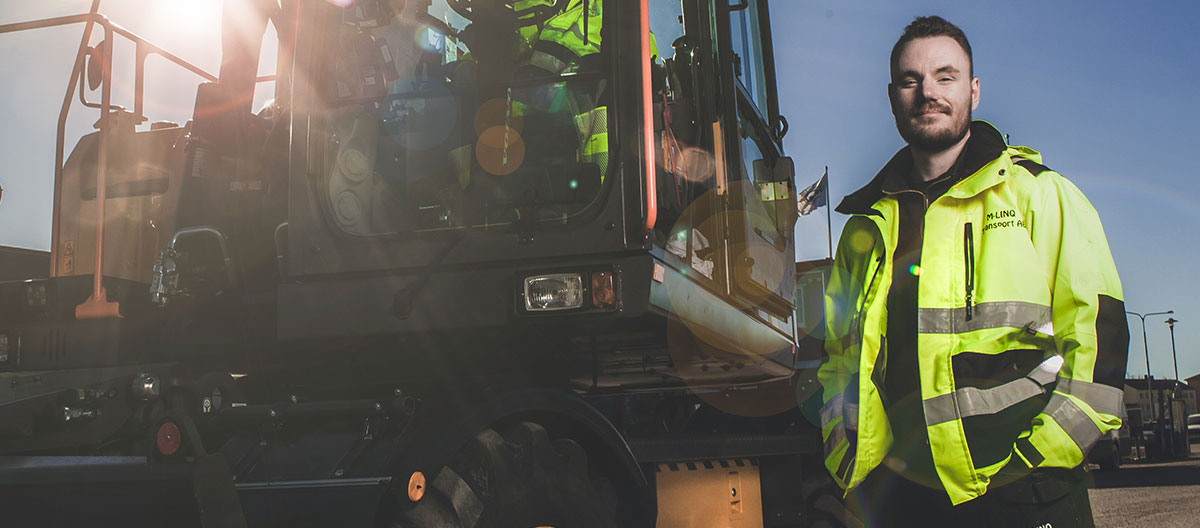 Are you looking for a partner or subcontractor for excavation and demolition contracts?
Alltransport can create sustainable total solutions for all types of contract. Along with other contractors, we help to create the best solution for you! We have great expertise and extensive experience, including when it comes to slightly more unusual services. We have a large range of mechanical equipment, with compact, light and powerful excavators that can work everywhere – even in tight spaces – along with large excavators for road construction etc.
We can deal with both broad and narrow assignments all over the country, for example contracts that require tracked excavators or loaders, equipped with load exchangers and other equipment.
Hire us as a subcontractor for your contracts
Alltransport is a major subcontractor to our customers in building and construction, waste management and recycling, all of which place great demands on machinery and vehicles. Our goal is to renew and rejuvenate our fleet continually, and as a customer we offer you a modern fleet of skilled, well-trained and committed drivers and operators. Through Alltransport, you will gain access to knowledgeable staff who can both perform earth moving work for individual drainage installations and the operation and maintenance of water, sewerage and district heating networks.
Help with machine work, excavation, etc.
Do you need help digging drainage ditches, dust binding on roads, reinforcing roads, clearing sand using sweepers, excavation or other earth moving work? With the right vehicle and extensive experience, we can meet your needs.
We also operate and maintain road networks for municipalities and road associations. In addition, we perform winter road maintenance in Östergötland. We also have enough capacity to look after your road. Large or small, it makes no difference. We plough, salt and sand the roads where you need it
Feel free to contact us
Contact us if you have any questions about our construction services, if you need help with earth moving work, or if you simply would like to hire an excavator. Alltransport leads you to the right solution!
Norrköping: 011-19 83 40
Linköping: 013-24 49 60
Oxelösund: 0155-350 20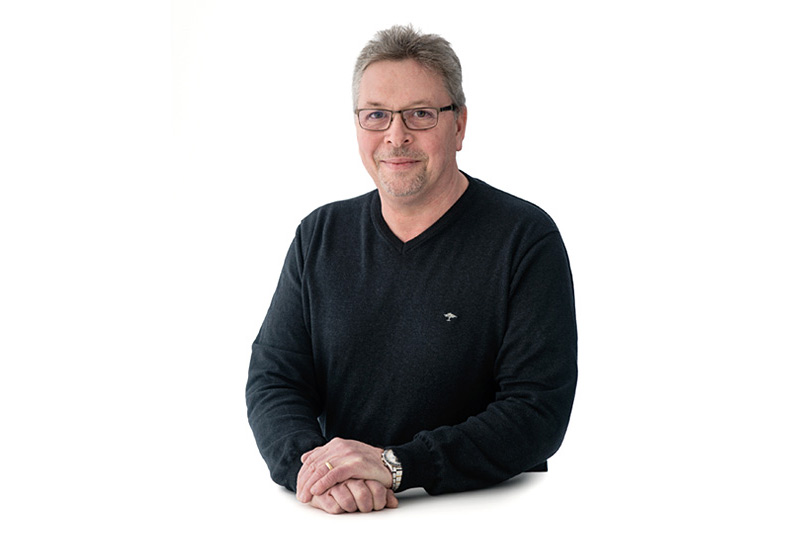 Mikael Roos
Transport planning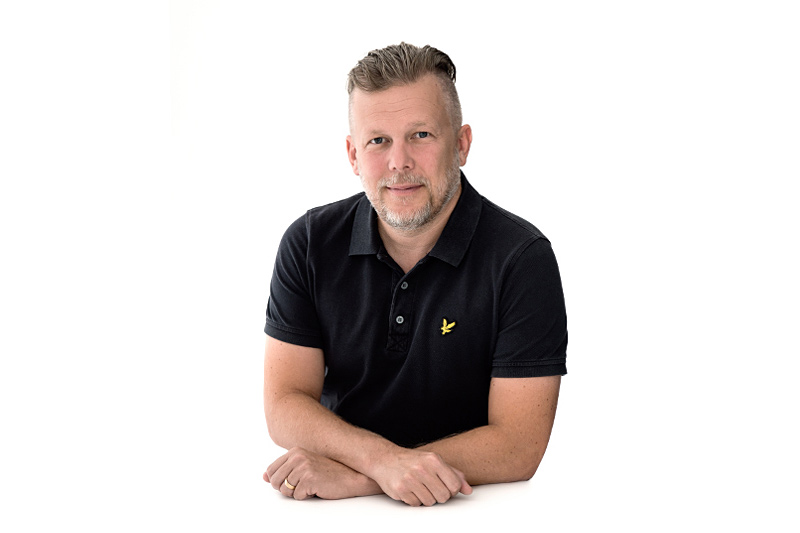 Johan Persson
Transport planning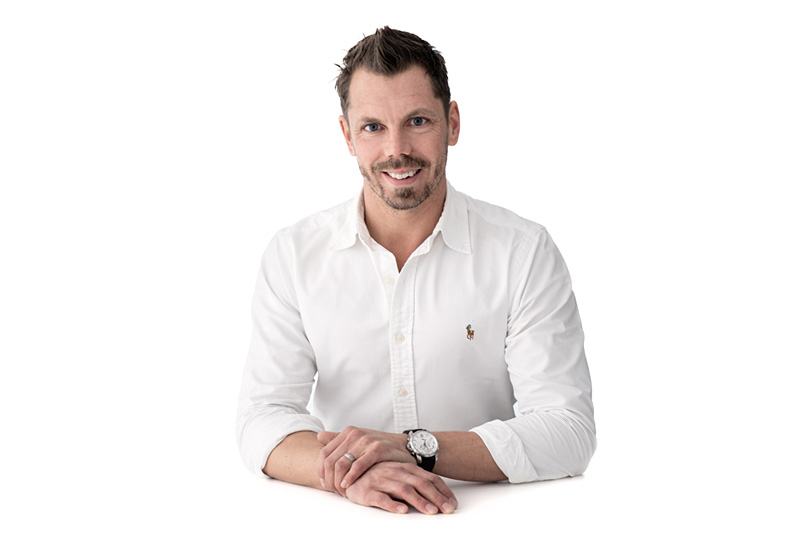 Andreas Hammarlund
Construction & contracting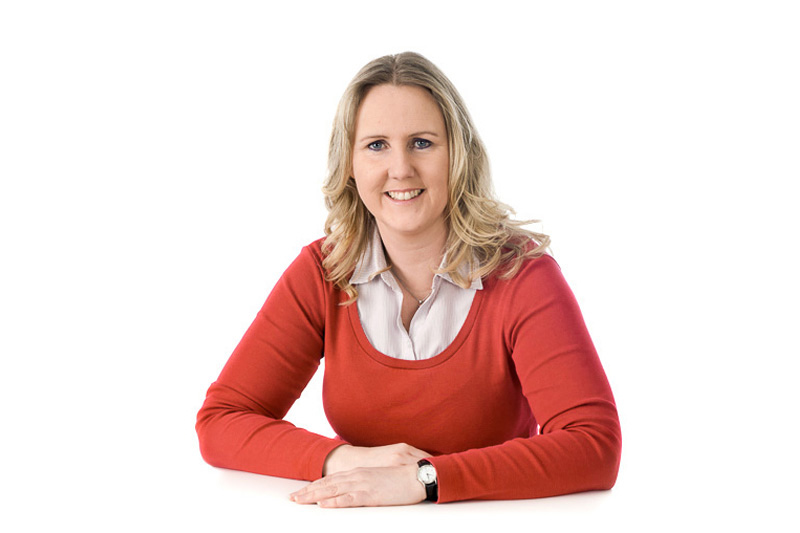 Helen Andersson
Transport planning