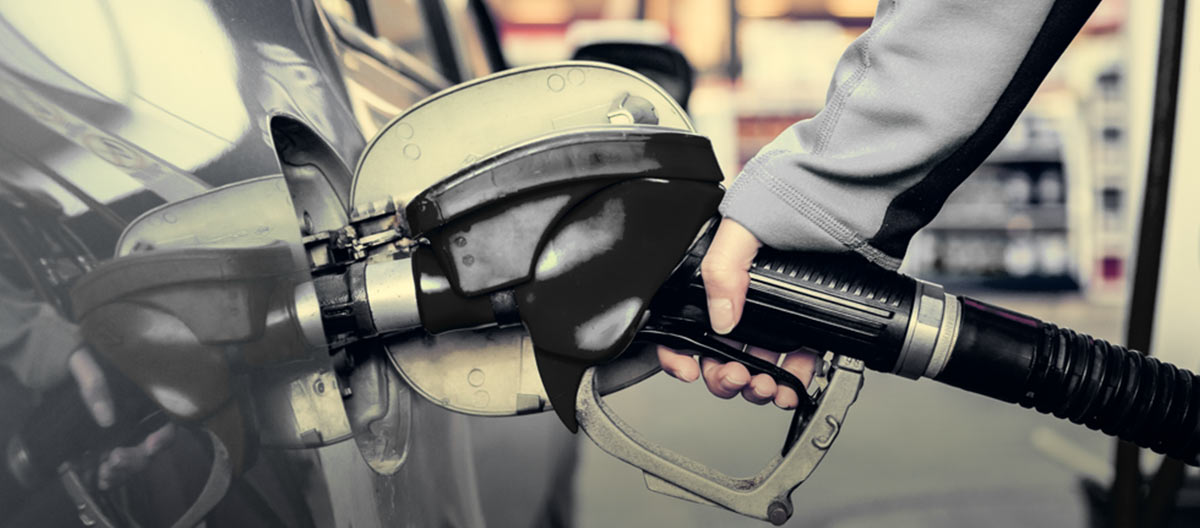 Fuel stations in Östergötland
Alltransport sells large volumes of fuel to the company's suppliers, partners and external customers.
You will find Alltransport's own stations here:
Mjölby, Trollegatan 3: here, we sell diesel, HVO100 and AdBlue.
Norrköping, Importgatan 2–4; here, we sell petrol, diesel, HVO100, RME and AdBlue.
Norsholm, Norsholmsvägen 49: here, we sell diesel, HVO100 and AdBlue.
Söderköping, Telegatan 3: here, we sell diesel.
Åtvidaberg, Bäckgatan 16: here, we sell diesel and AdBlue.
TRB works in partnership with SÅIFA, which means that SÅIFA's stations, too, are open to our customers, such as at Idögatan 7 in Linköping and Dynamovägen 6 in Motala.
Applying for a fuel card
To apply for a fuel card, you can either request an application form using the form here: Download form here,or contact Claes Rydgren on +46 (0)11-198379.
This can be handed in at one of Alltransport's offices:
Main Office, Gustaf Adolfsgatan 21, Norrköping
Macken (door to the right of the door to Sanero's office), Importgatan 2–4, Norrköping
Terminal, Malmgatan 18, Norrköping
Office, Idögatan 14, Linköping
Alternatively, it can be sent by post to:
Alltransport i Östergötland AB
F.A.O.: Claes Rydgren
Gustaf Adolfsgatan 21
SE-602 28 Norrköping
There are options to choose the two-card system and to restrict the cards. With the two-card system, you have both a driver's card and a vehicle/machine card, whereby the company can monitor the use for each vehicle/machine irrespective of which driver fills up and there is the additional security that no external person can fill up unless they have both cards. All cards can be restricted in terms of which product can be used to fill up using the card and how many litres it is possible to fill up with each day. It normally takes 3–5 days to process the application, including a credit check.
The cards can be collected from Claes Rydgren at Macken.
NEW!
There is now the option to fill up using an app, which avoids the need to take out a card at the terminal and is therefore easier and safer. Welcome!