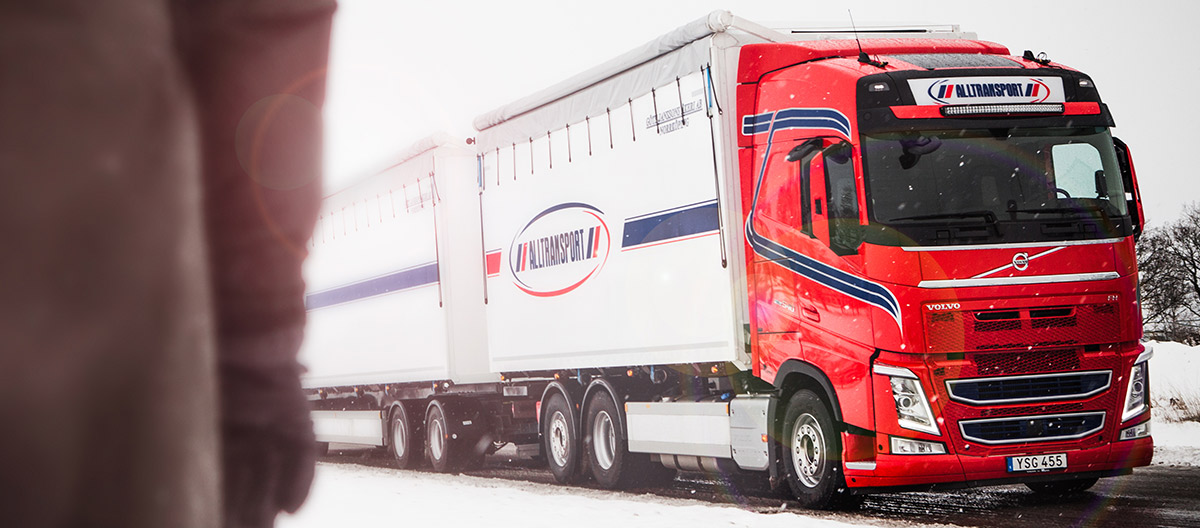 Transport biofuel in our chip truck/trailer units
If you need to transport fixed flows or large project volumes of wood chips, shavings, biofuel, sawn timber or other loose products, then we are in the best position to meet your needs!
Each day, we transport forest raw materials/wood chips and other loose products with high levels of precision and service over large parts of Sweden. With our approx. 25 side-tipping wood chip trucks/flexi trucks, each year we transport almost a million tonnes of sawmill chips, wood fuel, timber, pallet goods and other items suitable for shipment on a wood chip truck/flexi truck.
Many of these vehicles that handle our biofuel shipments are what we term high volume units. This means that they are able to load more cubic metres – and, in many cases, more tonnes – than normal long haul units.
We continuously work to optimise our haulage services in as cost-effective a manner as possible, and the work to reduce our impact on the environment goes on constantly. Using the TRACS Flow transport management system, we have control over all orders, recipients and delivery plans.
Our talented transport managers, coupled with our modern IT solutions, mean that we can offer a logistics service with the customer at the centre and with the focus on quality and sustainability. We place great emphasis in our assignments on satisfying the customer's wishes, and we constantly adapt our operation in accordance with the environmental and quality requirements of the industry and of our customers, while complying with all laws and regulations.
You will frequently come across one of the carriers and contractors who together form Alltransport on a day-to-day basis. We pledge the commitment of the individual employee, combined with the resources of the large logistics company, and thanks to this we have both the capacity for really major assignments and the flexibility for the smaller ones. Please do not hesitate to get in touch if you are interested in finding out what Alltransport can do to simplify the handling of your shipments.
Feel free to contact us
Contact us if you have any questions about our construction services, if you need help with earth moving work, or if you simply would like to hire an excavator. Alltransport leads you to the right solution!
Norrköping: 011-19 83 20
Oxelösund: 0155-350 20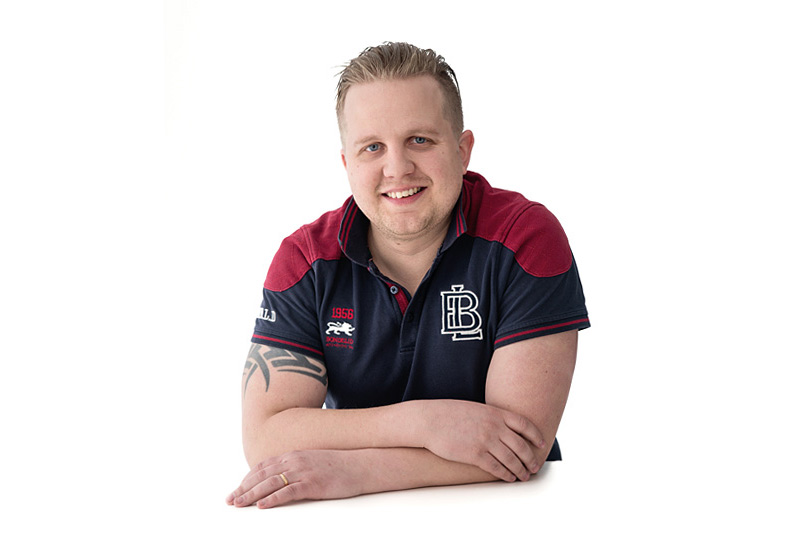 Pontus Eklund
Transport planning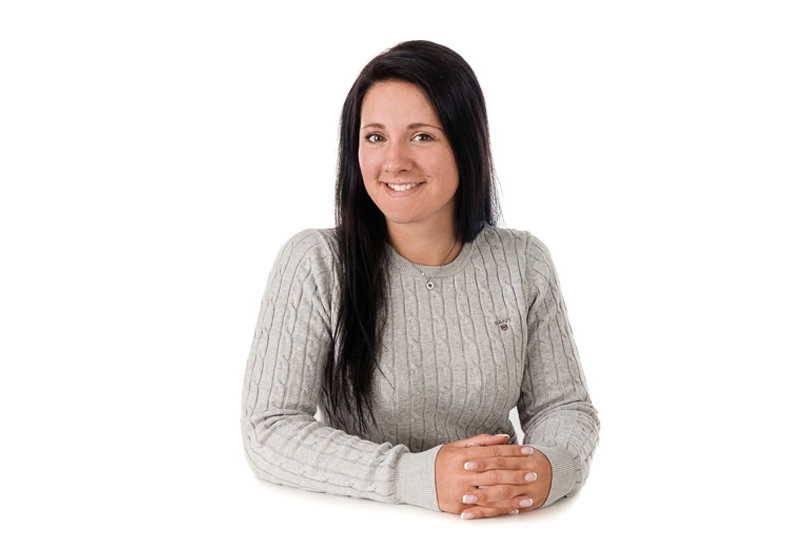 Sara Schelin
Transport planning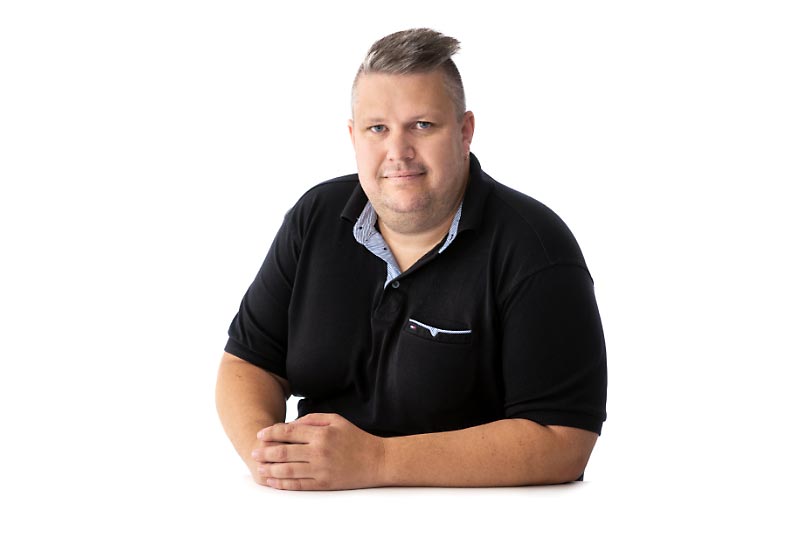 Andreas Nilsson
Transport planning