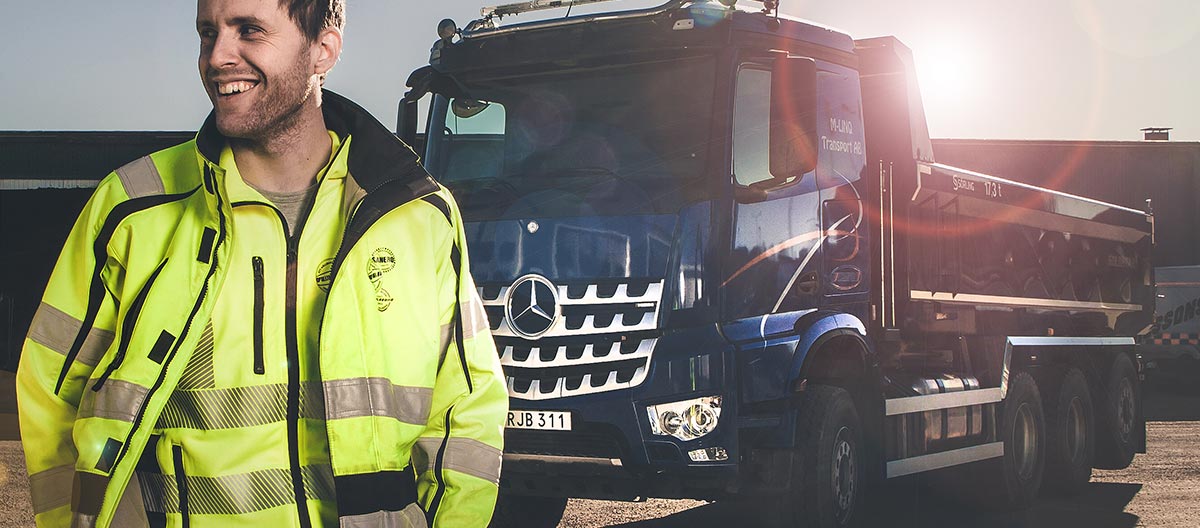 Construction haulage services
Construction haulage services for soil, gravel, cement and concrete
Do you need soil, sand, broken stone or other crushed products? The construction haulage service includes a great deal. Here we include deliveries of soil, sand, gravel, macadam, cement and concrete. With us, your construction haulage needs are supplied in one quality assured step – where you want it, when you want it. At Alltransport, you can buy whatever fraction you require.
Alltransport delivers where and when you wish in Östergötland and its environs. No shipment is too large or too small for us. We will deliver by lorry the number of cubic metres of construction material that you require; or, for smaller volumes, we can deliver in big bags – which can be convenient for you as the customer.
Collecting construction material in your own trailer
Our office at Stohagsgatan in Norrköping also offers a loading service for materials for private individuals as well as companies bringing their own trailer for collecting the material. Currently we offer stone powder, macadam, mixed broken stone, play sand and topsoil. You can pay by card or Swish. Please feel free to phone beforehand so that we can have someone available to load you up when you arrive. Our telephone number is: +46 (0)11-19 83 08.
Transporting concrete
If you need to transport concrete, at Alltransport we have the resources and extensive experience that you require. We also transport large quantities of the dry product cement in our bulk lorries. If you are building a road or car park, Alltransport has extensive experience of project management, excavation, backfilling and transporting gravel and other backfill material. If you wish, we can quite simply build you the road that you require.
Asphalt delivery
We perform asphalt deliveries, both for laying by hand in the case of small jobs and laying by machine in the case of major road contracts. We also arrange both large and small asphalting assignments ('pot holes', garage entrances, car parks, etc.).
ADR shipments of hazardous goods
We transport various kinds of liquid products for processing companies and the chemical industry between factories and end consumers throughout Sweden, using a number of vehicles. We have a good knowledge of the processing and carriage of hazardous goods. There are particularly stringent requirements on both vehicles and staff knowledge when it comes to transporting hazardous goods. Alltransport has the right resources, along with extensive experience and good knowledge, for handling this kind of consignment. Try us out!
Feel free to contact us
Contact us if you have any questions about our construction services, if you need help with earth moving work, or if you simply would like to hire an excavator. Alltransport leads you to the right solution!
Norrköping: 011-19 83 40
Linköping: 013-24 49 60
Oxelösund: 0155-35020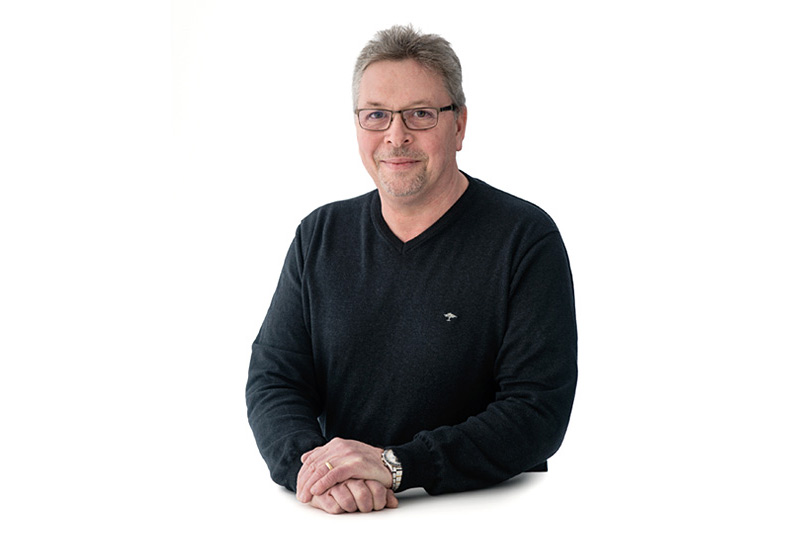 Mikael Roos
Transport planning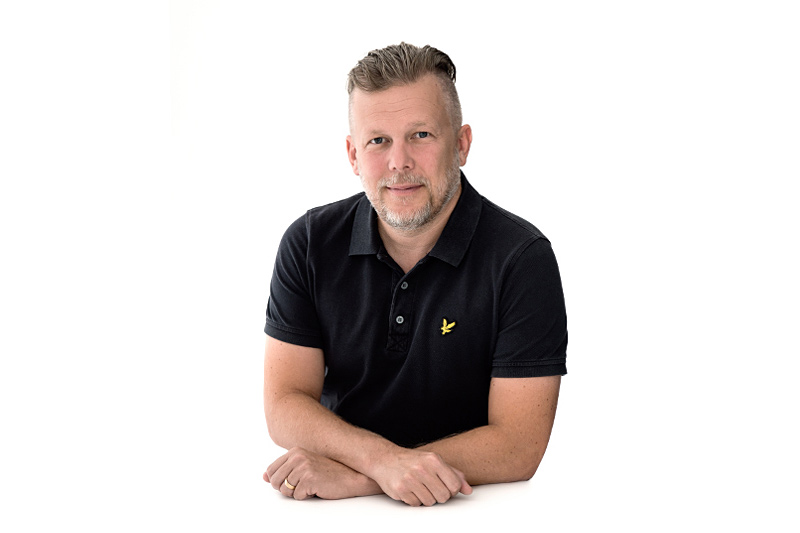 Johan Persson
Transport planning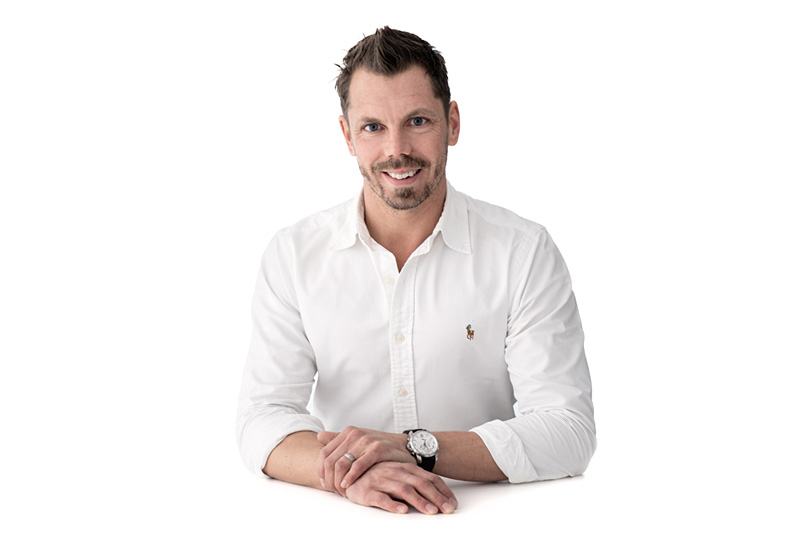 Andreas Hammarlund
Construction & contracting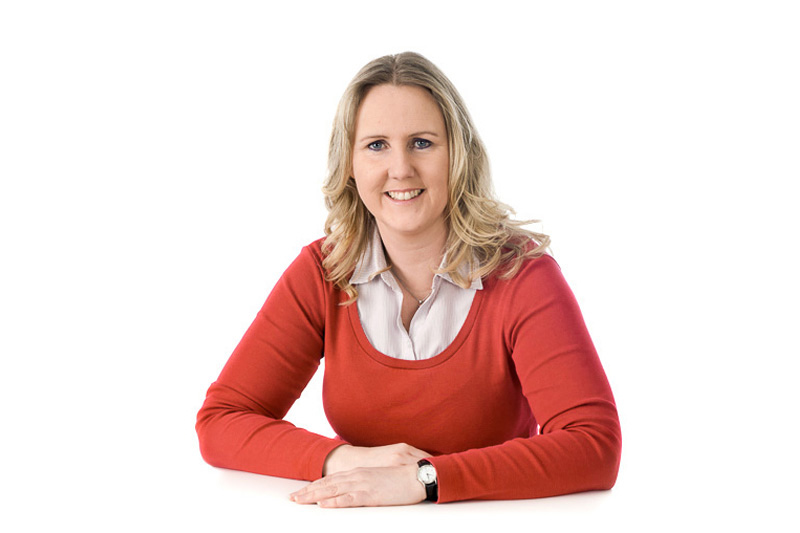 Helen Andersson
Transport planning