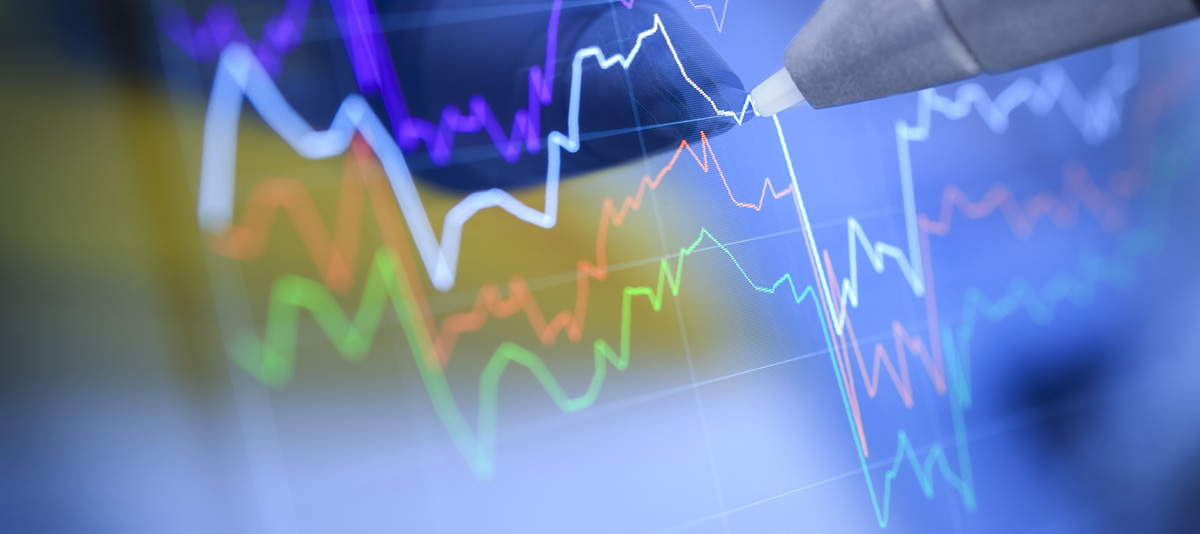 A goal-oriented business
The Alltransport Group of today is a goal-oriented business. We use our ownership directive as a basis when drawing up our business plans and deciding on our objectives. To ensure the right goal levels in the long term, we are positioned close to our customers and the market so that we can listen out for trends and understand the demands placed on us as a supplier.
Target figures for every area of the Group
We break down the work and create target figures within each area of the Group. As well as the traditional economic targets on the financial side, there are also quality and productivity targets. We gain a good grip of the business by involving the staff and measuring at the right level of the organisation.
Sustainable finance
To us at Alltransport, finance is just as important as the other areas of sustainable business practice. Taking a long-term view on these matters is the basis for promoting quality issues, environmental development and social responsibility. The financial targets are a central part of our Balanced Scorecard – Alltransport's Target Board.
To suppliers for our group companies:
– Alltransport i Östergötland AB
– S-O Wilssons Åkeri AB
– Sanero AB
– Alltransport i Östergötland Fastighets AB
Supplier invoices must always include the relevant reference/order number and/or the name of our contact person. Invoices that do not include this information will not be able to be processed and will be returned to sender.
All invoices should be sent as follows:
1. Invoices via email
Invoices for all group companies should be sent to: faktura@alltransport.se
The email must only contain ONE (1) .pdf file per invoice. Any appendices must be included in the SAME .pdf file as the invoice.
2. E-invoices
If you are already able to send electronic invoices in Svefaktura format, please follow your existing routine for set-up of new e-invoice recipients. If you wish to send e-invoices in PEPPOL format, please contact our accounting department.
Our e-invoice operator (VAN operator) for receipt of e-invoices is: Invoice Portal (operator ID = EXPSYS or KOFAX)
E-invoice general:
Alltransport i Östergötland AB – (0088): 7365565469307
S-O Wilssons Åkeri AB – (0088): 7365561621655
Sanero AB – (0088): 7365562582856
3. Other correspondence
Please only send invoices to the above alternatives. Do not send any invoice copies. Other correspondence and any payment reminders should be addressed to the relevant company and sent to our general postal address:
Gustaf Adolfsgatan 21
602 28 Norrköping, Sweden